The teams agreed to be sharing information on a mutual basis and keep engaging further on areas that will foster unity.
"We need to have continued engagement. We will do our best to help this institution to be safe," County Criminal Investigations Officer (CCIO), Anthony Sunguti who was part of the security team said.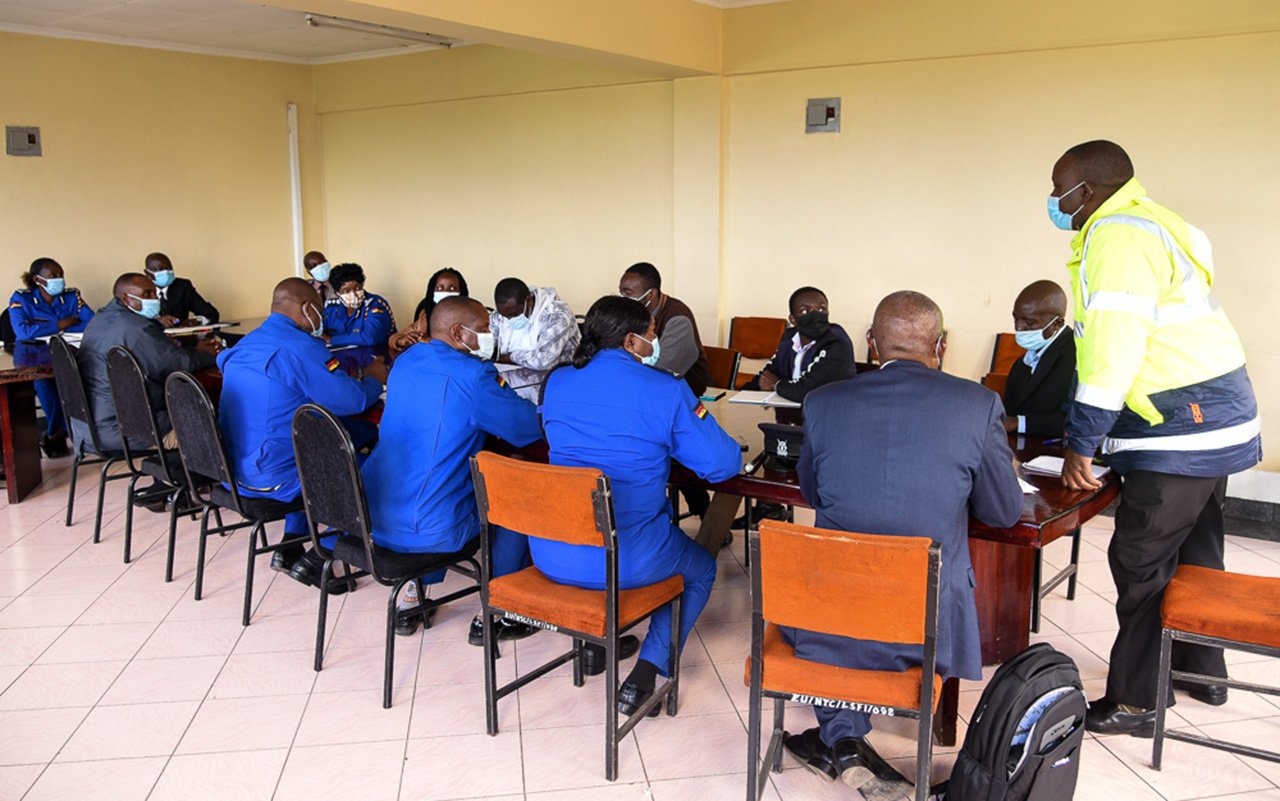 "We shall treat any information you share with us with utmost confidentiality," Nakuru Town East's Police Commander Elena Kabukuru who was also at the meeting added.
University students, and universities in the country, have been a target of criminal gangs in the pats including terrorists.
Kiraguri's team asked students to be on the look out for signs of criminal behavior.
"We are even ready to collaborate on matters of mental health," she stated while asking students to be peace ambassadors especially as we gear up to the next general election.
NTCC's Principal Prof. Joshua Ogendo committed to plan a larger engagement between the team and other university stakeholders.
Also present at the meeting was the OCS, Kaptembwa Jane Thuita who cautioned students against buying "used" phones. Others in the meeting were the OCS, Bondeni Judah Muriuki and OCS Central Derrick Nyagah.
University staff who attended the meeting included Dean, Faculty of Commerce, Dr. Henry Kombo, Security Section staff; Susan Ngaii and Paul Rotich as well as Stephen Mungai of the Dean of Students' office.
"We were able to forge a better working relationship with the security team and initiate better ways of solving problems," Dorcas Karimi a student leader present at the meeting commented.